Employee Spotlight Series
At Cheshire Fitness Zone (CFZ) our goal is to help children and adolescents of all ages feel confident in growing their abilities through therapeutic programs that strengthen and teach new skills for use in everyday life.
Services include: Physical Therapy (PT), Occupational Therapy (OT) and Speech Therapy (ST).
Our monthly, "Employee Spotlight Series," offers a chance to meet members of the team and learn about their experience working with children.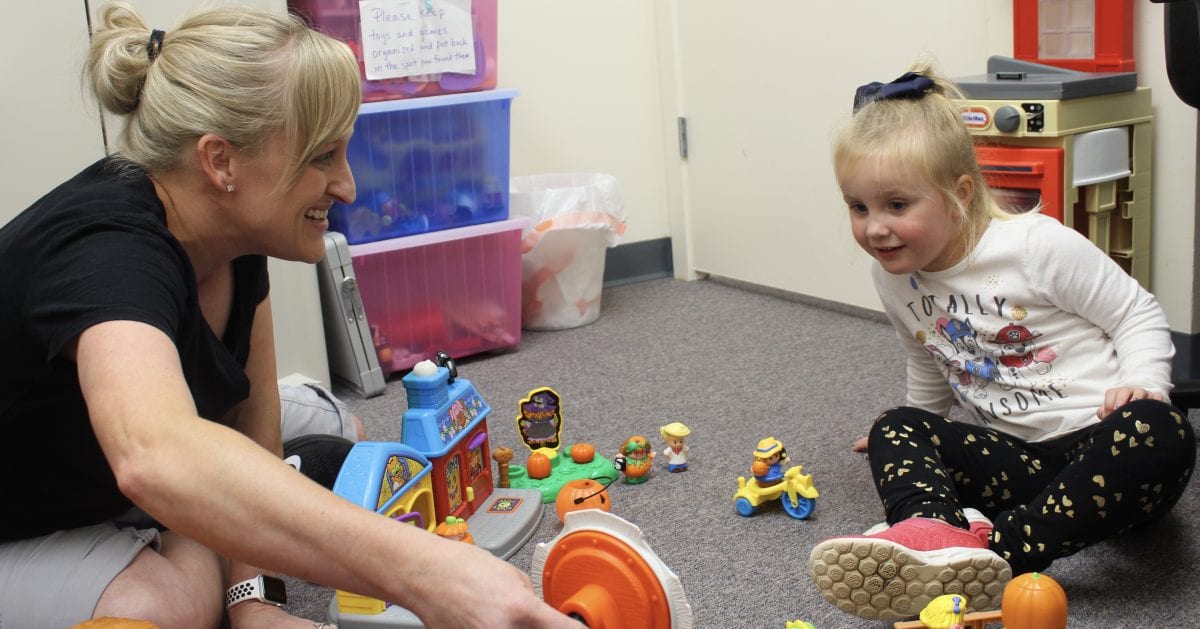 Questions and answers from the Employee Spotlight video shoot for Lia Pankake, SLP.
Stay tuned for more Employee Spotlight features to get to know the staff at driving the results at Cheshire Fitness Zone.
Request An Appointment With Us Online Today