Pediatric Physical Therapy Services
We treat a variety of acute and chronic injuries and conditions
If you are looking for physical therapy for your child, then you've come to the right place.
Our physical therapists treat children and adolescents of all ages and abilities. We are skilled at treating children with both acute and chronic injuries and disabilities, such as sports injuries, orthopedic impairments, autism, cerebral palsy, JRA, and developmental delays. Common issues that our therapists treat include weak and tight muscles, joint laxity, poor balance, and poor coordination.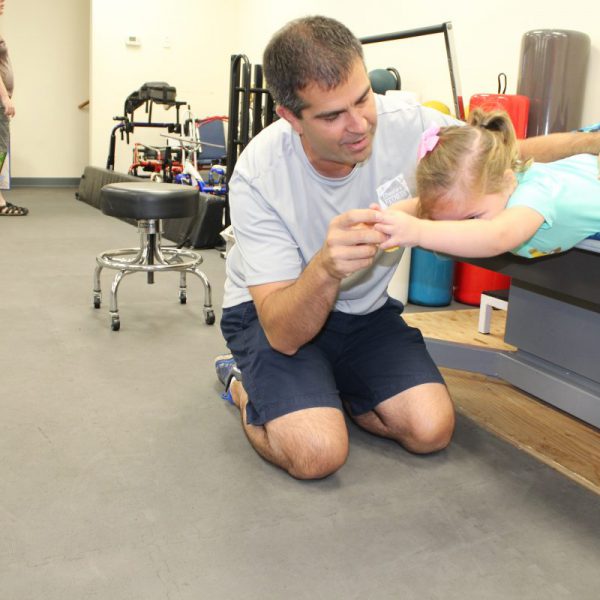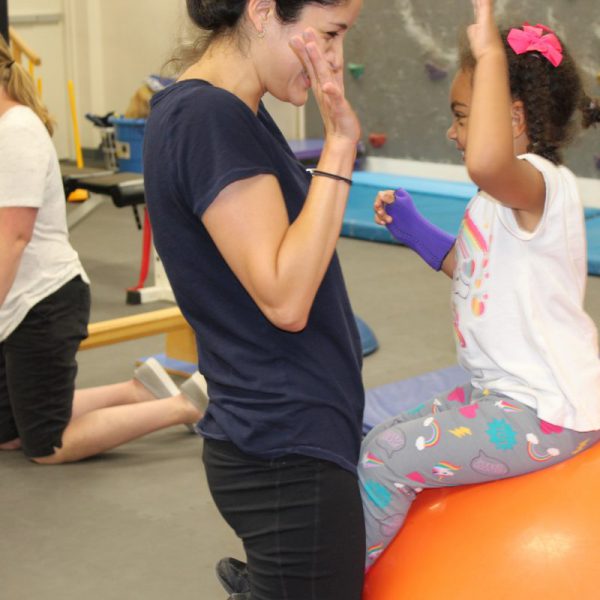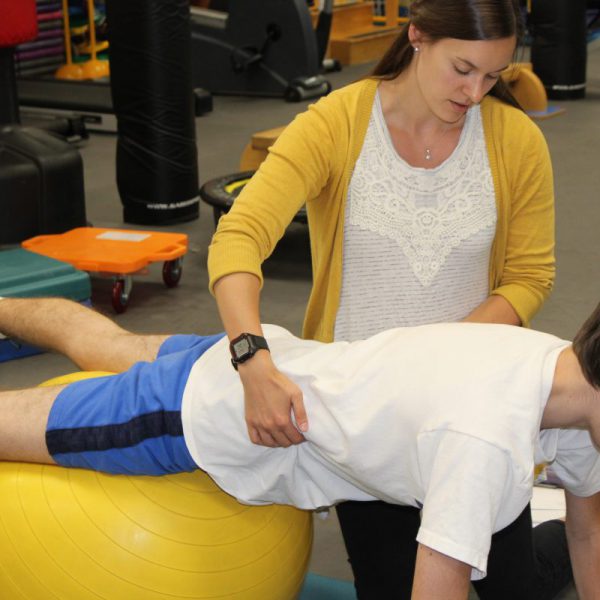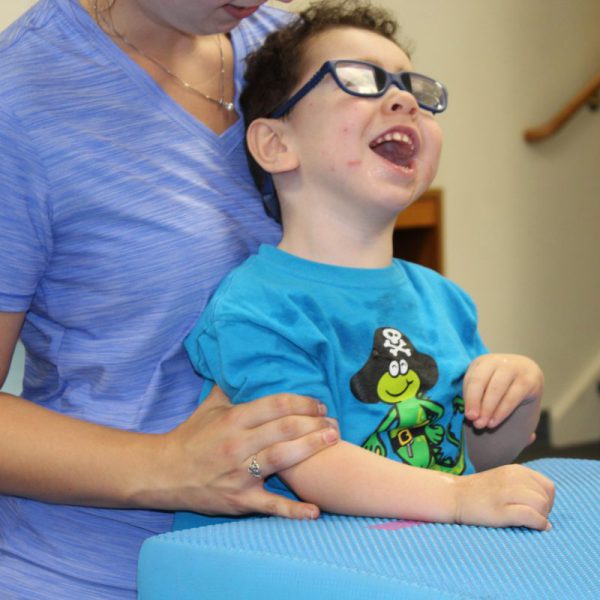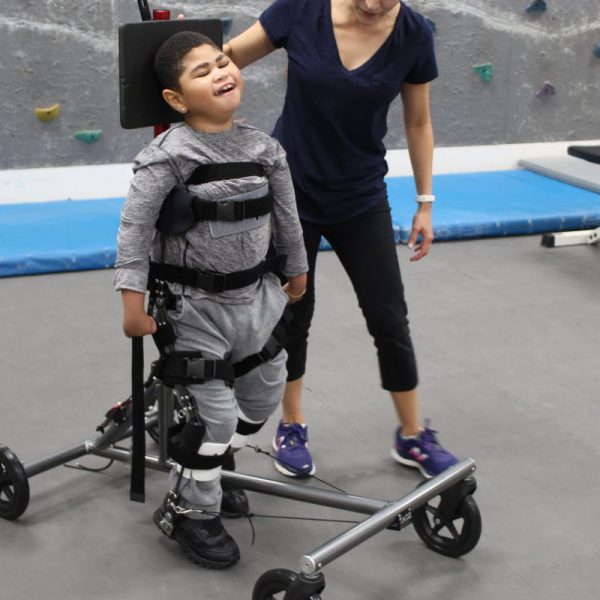 Conditions Treated with Physical Therapy
Click on any of the conditions below for more information about how our team of therapists at Orange Pediatric Therapy can help your child.  Don't see the condition you're looking for? Contact us to learn more.
Our specific pediatric physical therapy treatment programs are dependent upon your child's individual needs, but interventions and strategies used to elicit positive results can include the following.
Cheshire Fitness Zone has been wonderful. The office staff is very welcoming and informative and the OT that my son sees has a genuine interest in my son's well-being. He always communicates well with me and makes sure to ease all of my concerns. My son loves coming to Cheshire Fitness Zone!
I love it here. They make you feel like family; they work with your schedule. Everyone in the office is very friendly. I'm here with my son three times a week and I see the differences from when he first started and he's been doing great. This place is just great with my son and with other kids I see around. I'm truly blessed to be around great people all the time.
From the moment you check in at the front desk to your discussion with your therapist at the end of the session, you feel at home, respected, and in great hands. The improvements you will see in your child will say it all.
I love working at Cheshire Fitness Zone because the therapy team is always willing to collaborate and share different treatment strategies and therapy techniques. You are never at a loss for ideas!
We have been coming to Cheshire Fitness Zone for more than two years. The therapists are friendly, compassionate, and professional. Not only do they do a fabulous job with the therapy, but they also consider the individual behavioral needs for our son. They are caring while pushing him to achieve goals that at times he might feel he can do and he does. Thank you to Craig and the staff for all that you do!
My girls have been going to Cheshire Fitness Zone since the summer of 2015 and the therapy they receive from their therapist is the best therapy they have ever received. The therapists are the friendliest and nicest group of therapists we have ever met. The girls enjoy going to therapy and I am very happy that we go to Cheshire Fitness Zone.
Everyone at Cheshire Fitness is always so friendly and welcoming. They provide a wonderful atmosphere for the children and are so supportive. The best gift anyone can give a parent is caring for his or her kid and helping his or her kid to live to their greatest potential and that is exactly what the therapists at Cheshire Fitness Zone do. They truly care and we will be forever grateful for the tools they have provided our child.
I honestly can't thank you enough for all the time you spent with us and the very valuable advice that you gave.
We have been coming to Cheshire Fitness Zone for fifteen years. Our son has a motor dyspraxia which causes challenges with posture, upper body strength, and affects his fine motor skills too. After coming consistently every week for 1-2 visits he has surpassed many of his physical challenges. Now as a young man he takes physical challenges like 5k's and bike challenges with a smile. We are grateful to the many physical therapists he has had over the years. Each of them has encouraged him and pushed him to improve in a gentle, but firm way, and always with a sense of humor. Our son looks forward to coming every week.
I am so happy we came to Cheshire Fitness Zone. My daughter injured her hip figure skating. Another physical therapist diagnosed and treated her incorrectly. Luckily when we came to Cheshire Fitness Zone and saw Craig he discovered her injury was something else and much more of a serious injury. In fact, we were referred to a Pedi orthopedist who concluded with Craig's diagnosis. The orthopedist said it was a good find, very difficult to catch, and often missed. My daughter had surgery and is now recovering and seeing Craig for rehab. She is almost done and doing well. Highly recommended Cheshire Fitness Zone.
Request An Appointment With Us Online Today